India's Leading Online & Classroom Software Training Institute
We're Helping Student To Land Their Dream Jobs
Power & Energy
Health Care
Education
Real Estate
Retail
Banking
Manufacturing
Media & Entertainment
Develop Your Skills With Our Comprehensive Software Training Programs
Our software development training institute in Bangalore offers comprehensive training programs for individuals and organizations who want to excel in the field of software development. Our courses are designed to meet the specific needs of each individual, whether you're a beginner or an experienced professional. We cover a wide range of programming languages, including PHP, Python, NodeJS, React Native, JAVA, and more, as well as topics such as web development, mobile app development, game development, and software development.
Our experienced instructors bring a wealth of knowledge and industry experience to the classroom, providing students with a unique learning experience. They are dedicated to helping students succeed and are always available to answer any questions or provide additional guidance.
Our facilities are equipped with state-of-the-art technology, including the necessary software and hardware for practical training. We provide a comfortable and welcoming atmosphere that encourages collaboration and creativity, making it easier for students to learn and apply their skills.
Our support doesn't stop when the course ends. Our alumni network provides opportunities for students to connect with other professionals in the industry, and our career services team provides assistance with career development.
At our software development training institute in Bangalore , we are committed to providing quality education and empowering individuals to succeed in the software development industry. Whether you're just starting out or looking to enhance your skills, we have the courses and support you need to achieve your goals. Contact us today to learn more about our programs and how we can help you succeed.
Expert Trainers
Learn from our experts with a great blend of Techaedu curriculum that provides enhanced knowledge with real-time problem-solving experience.
Flexibility
A combination of Online and Offline sessions that provide flexibility to accommodate your current responsibilities.
Practical skills
Learn by working on Real Life Industry Projects and Case Studies - and apply them to your work immediately.
---
Affordable Fees
You won't find better value in the marketplace. Quality Training at an Affordable Price.
Authorized Certificate
Verify that your skills meet global standards. Showcase your qualifications to stand out in a competitive job market.
Placement support
Permanent job opportunities based on available positions at Techaedu, for the best-performing candidates.
---
UI/UX Design Tranning
The UI/UX Design Specialization offers practical, skill-based training centered around a visual communications perspective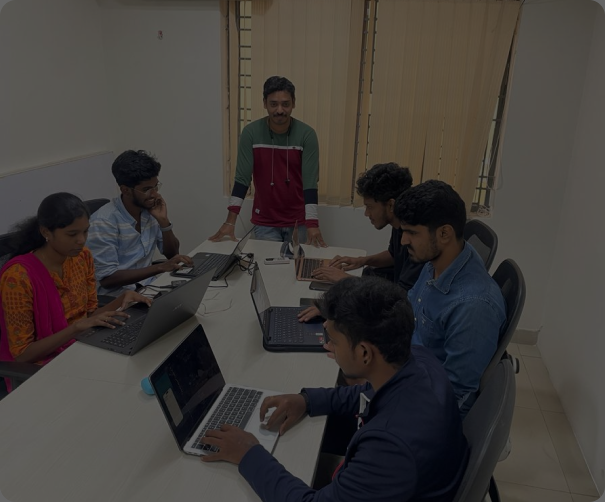 React Native Development
React Native is an open-source framework for building Android and iOS applications.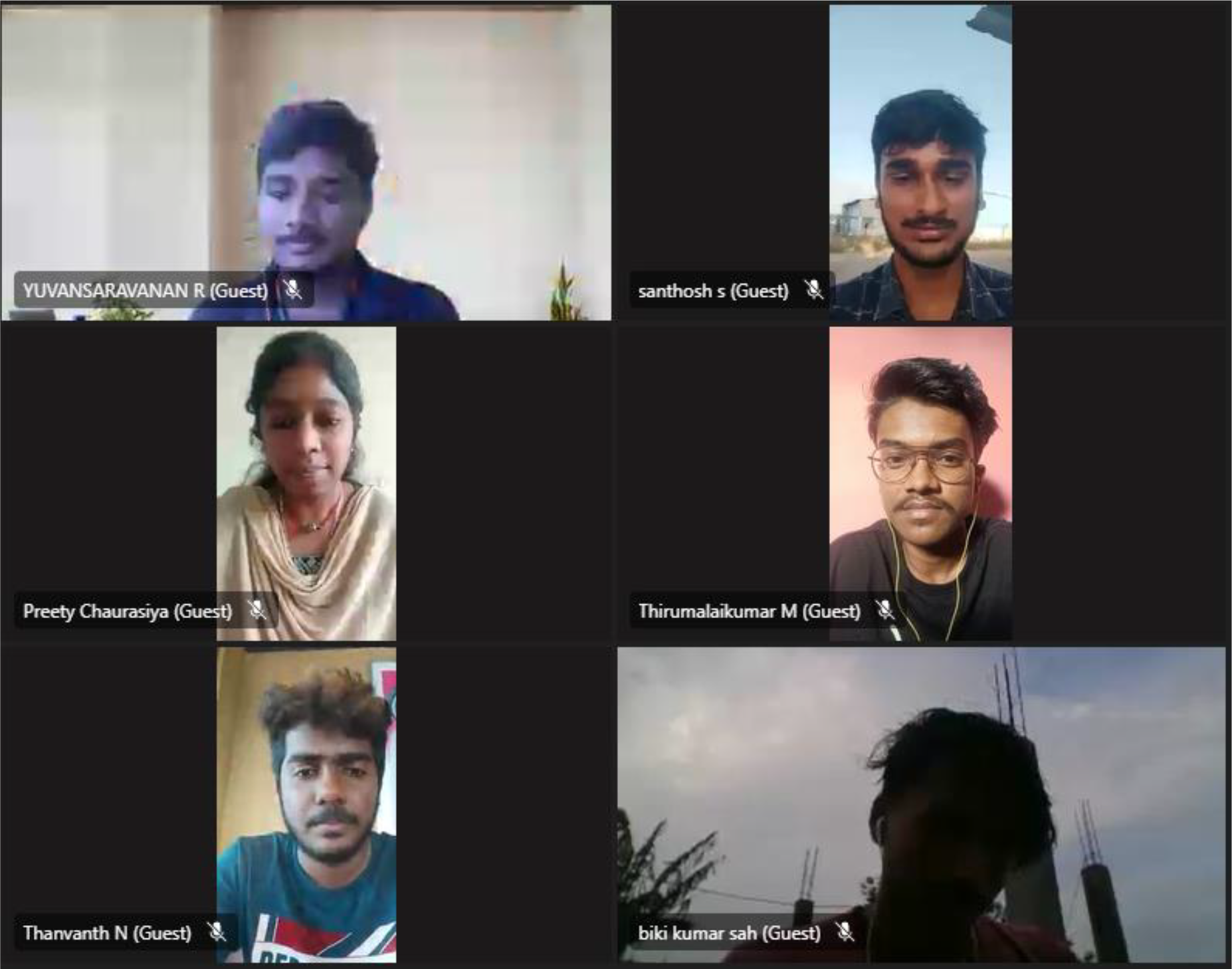 College Name: KPR Institute of Engineering and technology
Students Count: 8
Year & Department: 2nd Year & CSE
Duration of Internship: 15 Days
Internship Domain: React Native Development
Training Given By: Mr. Mahaboob Ali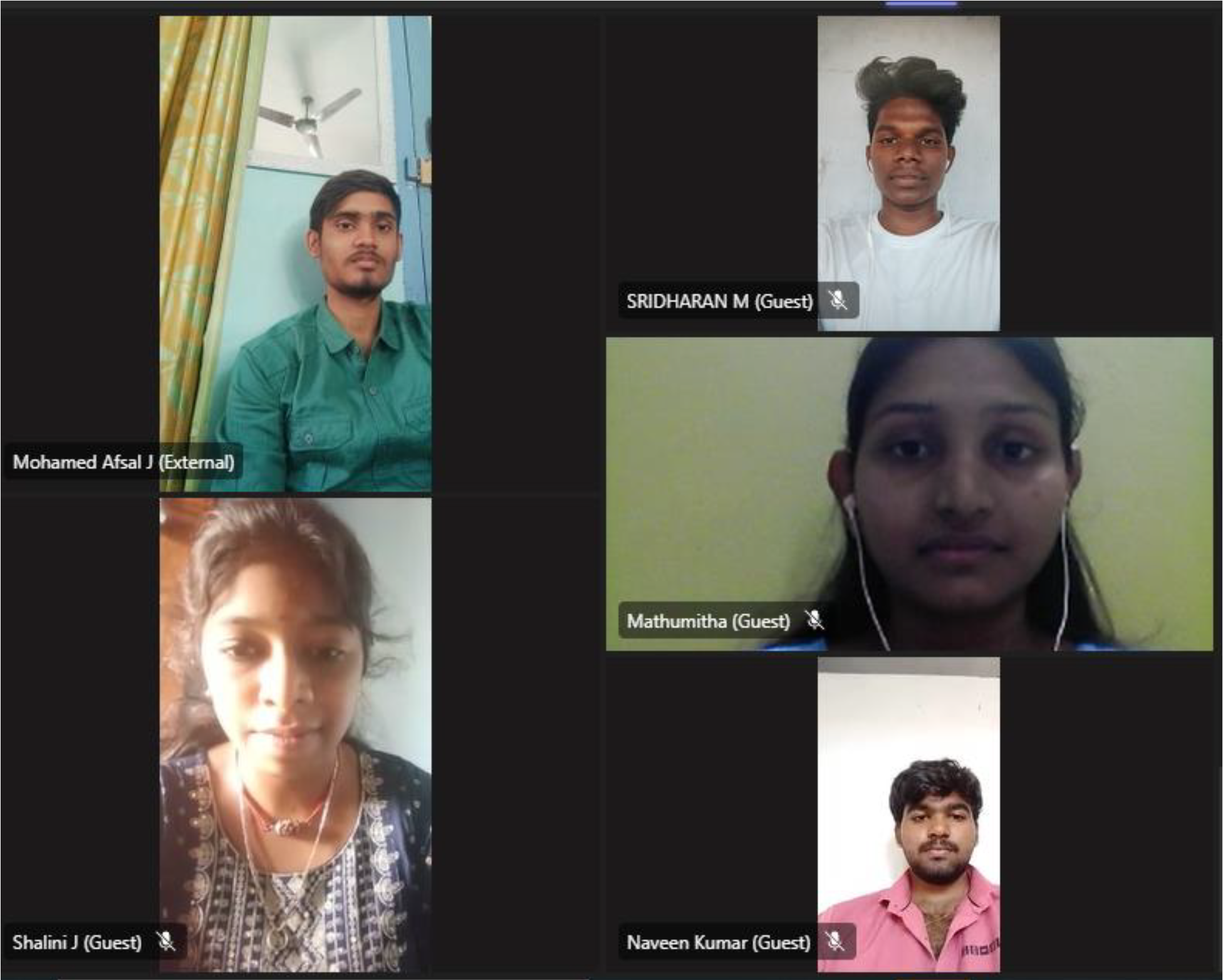 College Name: KPR Institute of Engineering and technology
Students Count: 6
Year & Department: 2nd Year & CSE
Duration of Internship: 15 Days
Internship Domain: Front End Development
Training Given By: Mr. Sundeep Choudhury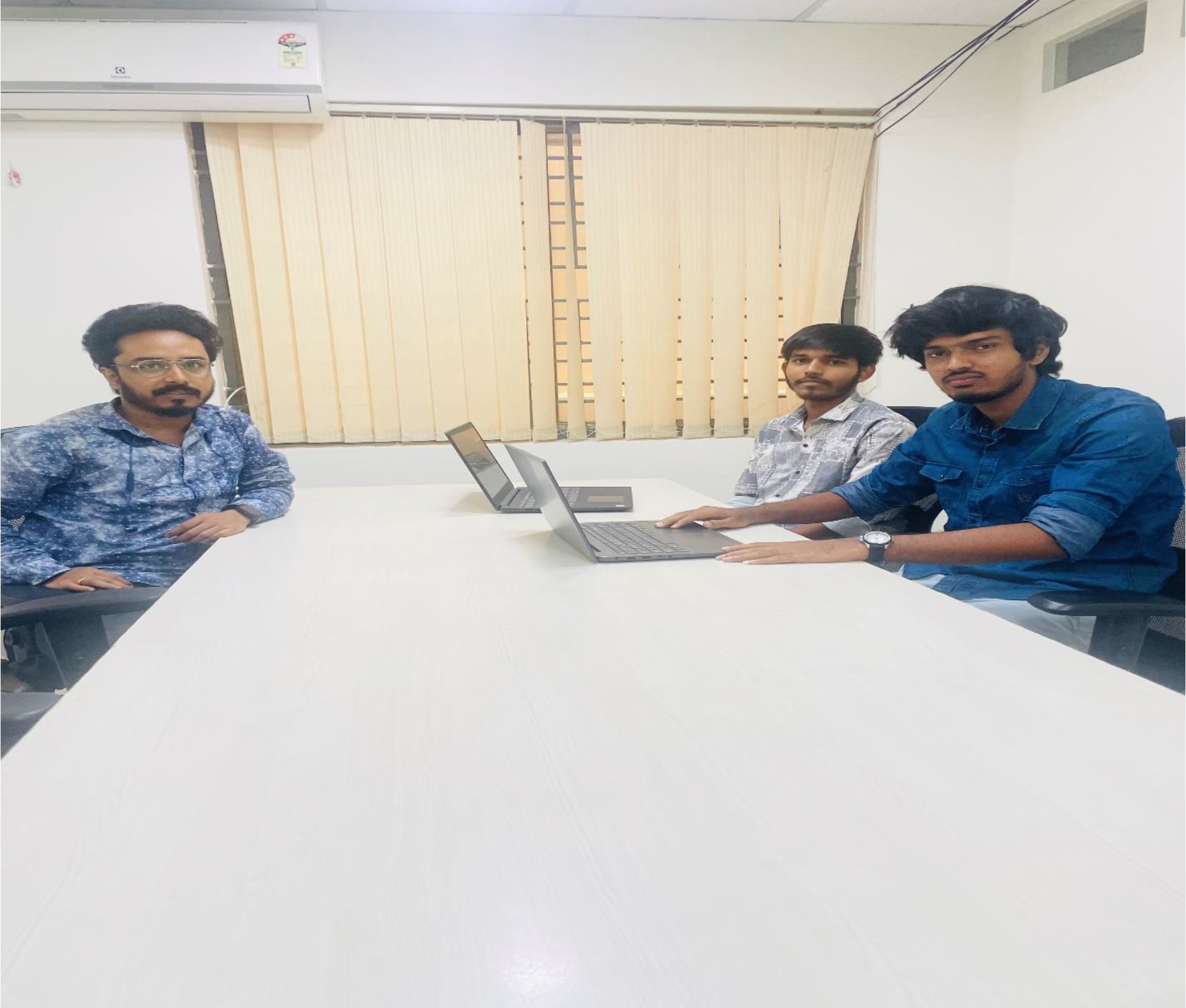 College Name: SASTRA DEEMED UNIVERSITY
Students Count: 2
Year & Department: Final Year & B.Tech (EEE)
Duration of Internship: 15 Days
Internship Domain: Front End Development
Training Given By: Mr. Sundeep Choudhury