Techaedu About US
Welcome to Techaedu! we are committed to providing the highest quality software development training and education to individuals and organizations.
We at Techaedu offer a wide range of courses that cover a variety of programming languages and software development concepts. Our curriculum is designed to be flexible and adaptable to the changing needs of the industry, ensuring that our students are always up to date with the latest technologies. Our team of experienced instructors has a wealth of industry experience and is dedicated to sharing their knowledge and expertise with students.
Mission
Our mission is to create comprehensive & industry-oriented up-skill training focused on the company's job.
We are committed to helping our students achieve their career aspirations and succeed in the field of software development.
Vision
The vision of Techaedu is to empower individuals and organizations with the skills and knowledge they need to excel in the field of software development by providing relevant, practical, and up-to-date training.
Our ultimate goal is to help build a skilled and knowledgeable software development workforce that drives innovation and growth in the industry.
Why Techaedu?
Our training programs are designed to suit different skill levels, from beginners to experienced professionals. Whether you are looking to start a career in software development or expand your existing skill set, we have a program that will meet your needs.
We strive to offer a wide range of programs that suit different skill levels and career aspirations, with an emphasis on hands-on learning and real-world experience. Our flexible scheduling options make it easy for individuals to fit training into their busy schedules, and we also offer customized training options for organizations.
At Techaedu, we are dedicated to helping our students achieve their goals and succeed in the field of software development.
So why wait? Sign up today and start your journey with Techaedu to make a big difference and to a successful career in software development!
Expert Trainers
Learn from our experts with a great blend of Techaedu curriculum that provides enhanced knowledge with real-time problem-solving experience.
Flexibility
A combination of Online and Offline sessions that provide flexibility to accommodate your current responsibilities.
Practical skills
Learn by working on Real Life Industry Projects and Case Studies - and apply them to your work immediately.
---
Affordable Fees
You won't find better value in the marketplace. Quality Training at an Affordable Price.
Authorized Certificate
Verify that your skills meet global standards. Showcase your qualifications to stand out in a competitive job market.
Placement support
Permanent job opportunities based on available positions at Techaedu, for the best-performing candidates.
---
How does it work?
Interim assessments & weekly feedback from the trainers will be considered for evaluation and continuation of the candidates
Course completion certificate from Techaedu, will be provided upon successful completion of the program.
Mode of classes will be hybrid (online and offline at Techaedu Bangalore)
Contact: If you have any questions regarding Techaedu programs, please contact us:
Training Program Calendar
---
The lectures and workshops are proposed to be held
6 days a week (Monday – Saturday)
2 hours per day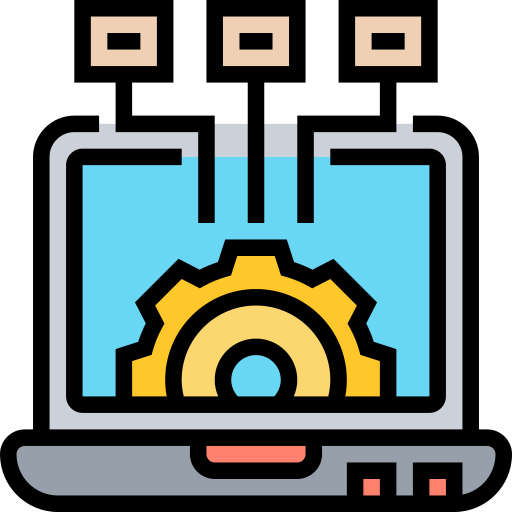 How do you apply to Techaedu?
---
Submit your application via our website for either of the profile you are interested in:
Who can be part of Techaedu?
This learning program is aimed at ambitious and fast-learning candidates who have:
Relevant Industrial experience of 2-5 years or Fresher
A degree in Science/Engineering (BSC/B.E./B.Tech/M.Tech/BCA/MCA)
Basic awareness of Programming (any language)
Logical think problem-solving.
Knowledge on any of the wing skills will be an added advantage, Linux, Cloud
Communication skills and proficiency in English
We focus mainly on high potential and your involvement! Hence, we are looking for great attitudes. If you are thinking about changing your job or changing industry – Techaedu is for you!